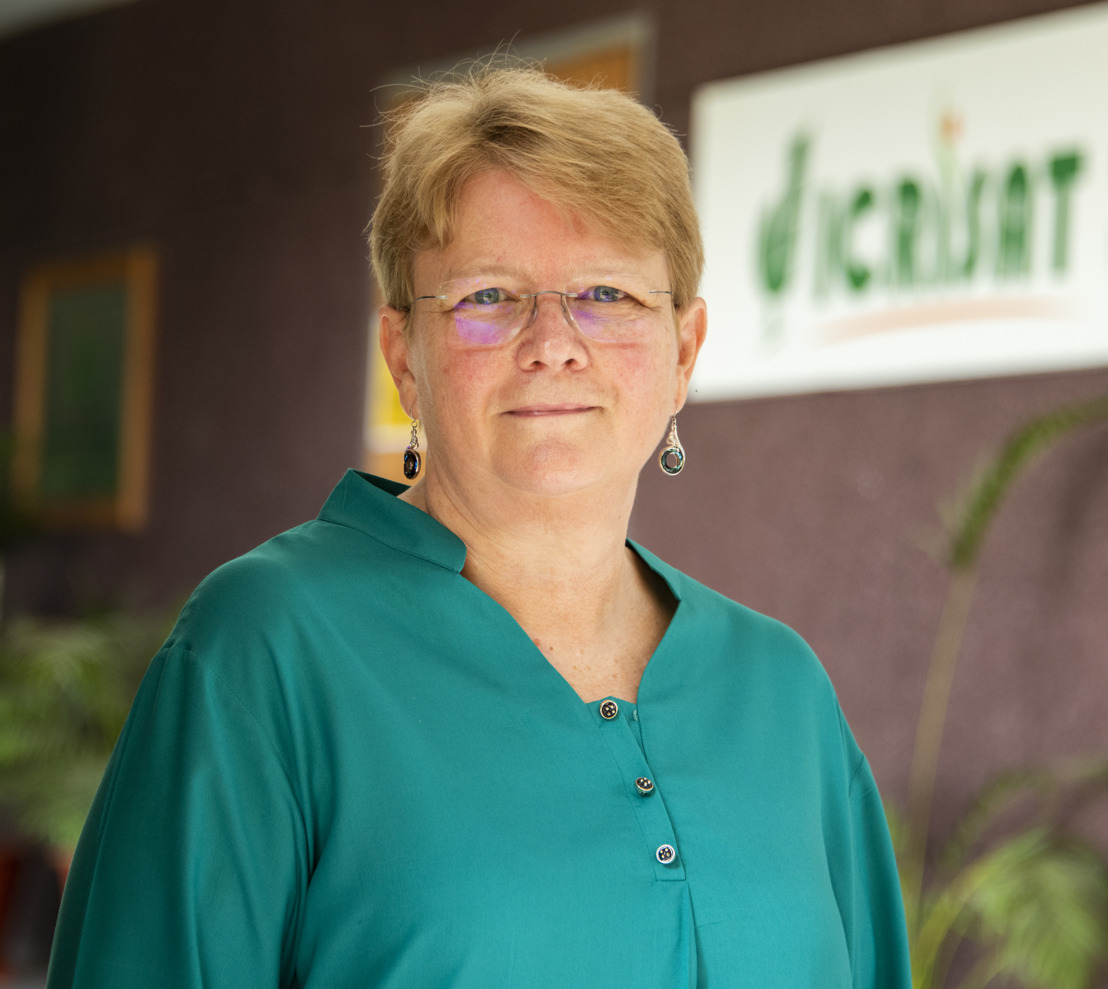 Food Loss is an Opportunity Lost
Opinion Piece by Dr Jacqueline Hughes, Director General, ICRISAT
Worldwide global food losses and waste affect the sustainability and efficacy of food and nutrition systems, especially in the developing world. The 2021 Global Hunger Index paints a picture of the world, which is not on track to meet UN SDG 2 – 'End hunger, achieve food security and improved nutrition and promote sustainable agriculture'.
The reasons are varied – climate crisis, the COVID-19 pandemic, and increasingly severe and protracted violent conflicts. Underlying factors such as poverty, inequality, unsustainable food systems, lack of investment in agriculture and rural development, inadequate safety nets, and poor governance have exacerbated the problem of hunger in sub-Saharan Africa and south Asia. These two regions have the highest hunger levels among all regions. Six of the seven countries in the world with extremely alarming hunger levels are in sub-Saharan Africa.
On the other hand, the Food and Agriculture Organization (FAO) estimates that about one-third of the food we produce is lost or wasted: 14% after harvest and 17% at retail or consumption level - around 1.3 billion tonnes per year. Food loss and waste is estimated at 280–300 kg per capita annually in Europe and North America and 120–170 kg per capita annually in sub-Saharan Africa, South Asia and Southeast Asia.
In addition, at a global scale pathogens and pests cause losses of 10-28% in wheat, 25-41% in rice, 20-41% in maize, 8-21% in potato and 11-32% in soybean. In millets and pulses the losses due to pathogens and pests ranges from 20-30% while in groundnut 15-20% losses are reported at global level. Thus, food crops and food important for feeding world populations are lost to climate change, climatic events, pest and diseases which directly translates to increased hunger among vulnerable populations thus preventing nations from achieving the UN SDG goal of Zero Hunger.
"There seems to be something wrong with a global food system where an estimated 800 million people suffer from hunger while 1.3 billion tons of food is lost or wasted. Such a situation highlights the inefficiency, unfairness and unsustainability of food systems."
Food loss and waste has knock-on effects across economic, social and environmental spheres ranging from public investment in agriculture being less productive and turning into an opportunity cost, reduction of public financial resources for investment in other areas such as health and education, added cost of disposal and treatment of waste, to an increase in amount of waste reaching landfills contaminating soil and water resources, and emission of greenhouse gases. The carbon footprint of food loss and waste is estimated to be 3.3 Giga tons of CO2 which is 6-10% of anthropogenic greenhouse gas emissions.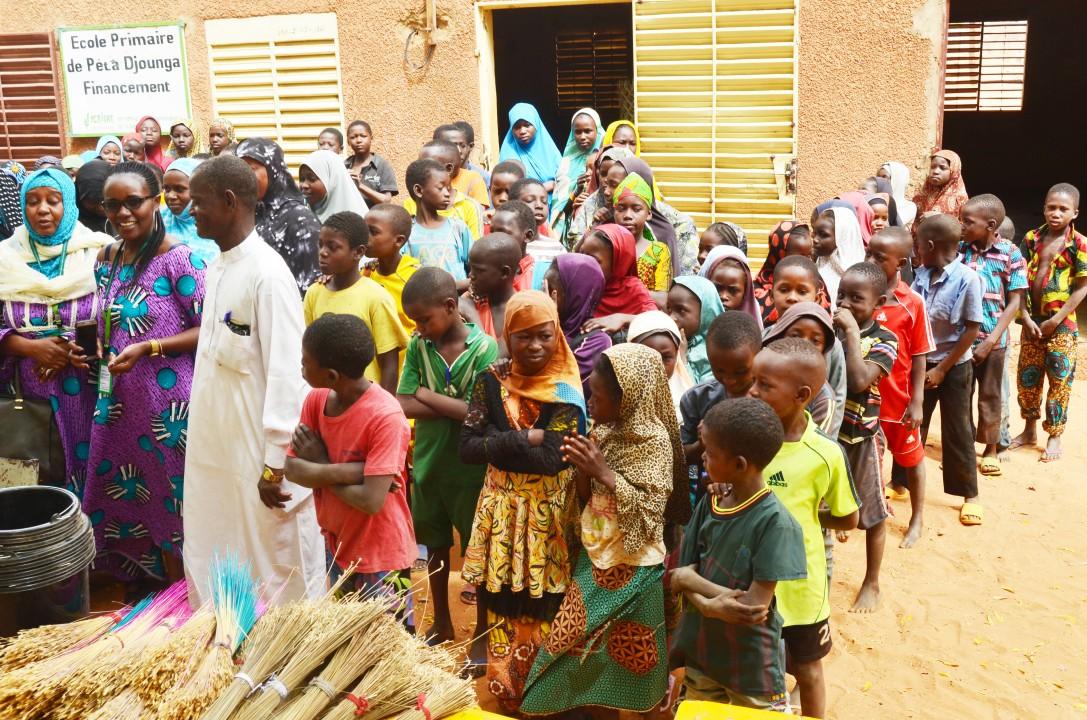 The causes of food loss and waste are well documented. The solutions at every stage of the food value chain are also known, ranging from better postharvest management and storage to technical solutions in transport, processing and packaging. What is required is the political will and vision to tackle the challenge.
"All players ranging from government, private sector (including the hospitality sector), research organizations and not-for-profit organizations have a role, with governments setting the agenda and leading the coordination of efforts and resources. "
Agriculture, the food chain and consumption are topics where numerous public policies intersect. To cite the main ones: policies directed to agricultural development, investments, support to various food system actors, regulations of the food chain, fiscal policies, trade regulations, food safety and consumer protection regulations, social protection and food security policies, food subsidy policies, sustainable development policies and environmental protection policies.
Given the large role played by national governments in agriculture in most countries, the governments must take the lead in integrating food loss and waste concerns in policies in two complementary ways:
Specific policies to address food loss and waste addressing the interdependencies.

Integrate food loss and waste concerns in all policies which can have an impact in this area.
Consumer awareness and action can also play an important role. There are a growing number of initiatives around the world aimed to raise awareness and taking action to reduce food loss and waste.
Some of the more prominent ones being the UK Courtauld Commitment 2030, US Food Waste Challenge, "More Food, Less Waste" in Spain, ForMart project in Norway and the Sustainable Food Alliance in Netherlands as well as many more. These initiatives typically bring together food producer groups, and the food processing, food retail and food service industries. Many are driven by business federations while others are driven by different groups - for example the Scandinavian initiative is driven by the Nordic Council of Ministers.
There are many national-level consumer-focused campaigns including China's "Empty Plate" campaign, Korea's "Half Bowl" campaign, UK's "Love Food Hate Waste" campaign, Netherlands' "Food Battle" campaign which all aim to tackle food waste at the personal and household level.
"Efficient, fair, resilient and sustainable food systems are essential to end hunger and malnutrition and well as to protect the ability of the environment to support long-term food security for generations to come."
Countries cannot afford to lose this opportunity to ensure food security and improved nutrition for their populations and for future generations by reducing food loss and waste.