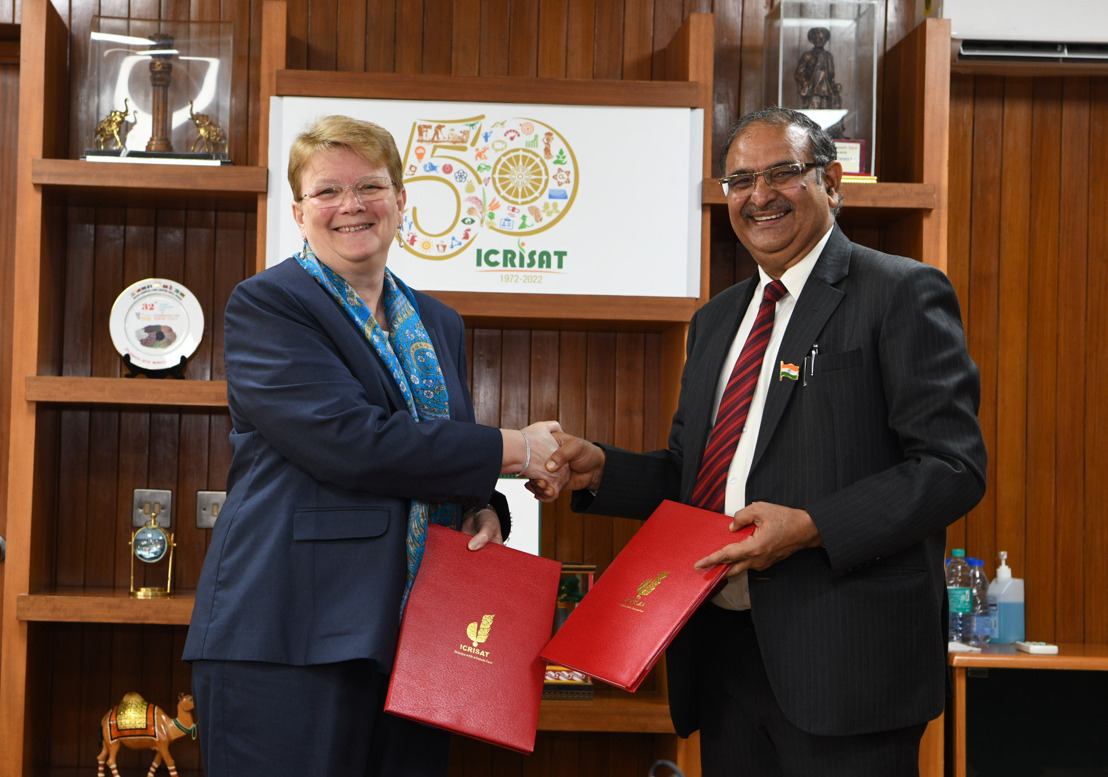 MoU signed to share and develop international agriculture research and learnings with the State of Haryana, India
Partnerships
Hyderabad, India: United by common objectives and building on previous successful partnerships, ICRISAT and CCS Haryana Agricultural University (CCSHAU) signed a five-year MoU to accelerate the progress of agricultural research and training in the State of Haryana, India.
Director General, ICRISAT, Dr Jacqueline Hughes and CCSHAU Vice Chancellor, Prof. Baldev Raj Kamboj signed the agreement on February 23.
The partnership will promote exchange of scientists and technologists, germplasm and breeding material, sharing of scientific literature, information, methodology and facilities and the development and implementation of collaborative research projects.
"We cherish the over three decades of partnership with ICRISAT and we look toward strengthening our collaboration," said Prof Baldev Raj Kamboj.
One of the stellar innovations that resulted from the partnership with the University is the improved version of India's popular pearl millet hybrid HHB 67, developed using cutting-edge genomic technologies. The hybrid has higher yield and higher resistance to blast and downy mildew disease.
"ICRISAT and the Haryana Agricultural University have collaborated on many successful projects, and we will continue to do so. We will work together to address emerging challenges in existing agri-food systems, especially in the dry north and north-western India," said Dr Jacqueline Hughes.
Prof. Baldev Raj Kamboj said that the collaboration aligns with the University's objectives of furthering the advancement of learning and research in agriculture and allied sciences, especially in rural areas. CCSHAU is among Asia's biggest agricultural universities and a leading agricultural university in India.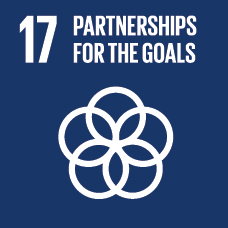 Banner image: (L-R) Dr Jacqueline Hughes and Prof. Baldev Rak Kamboj sign the memorandum of understanding.