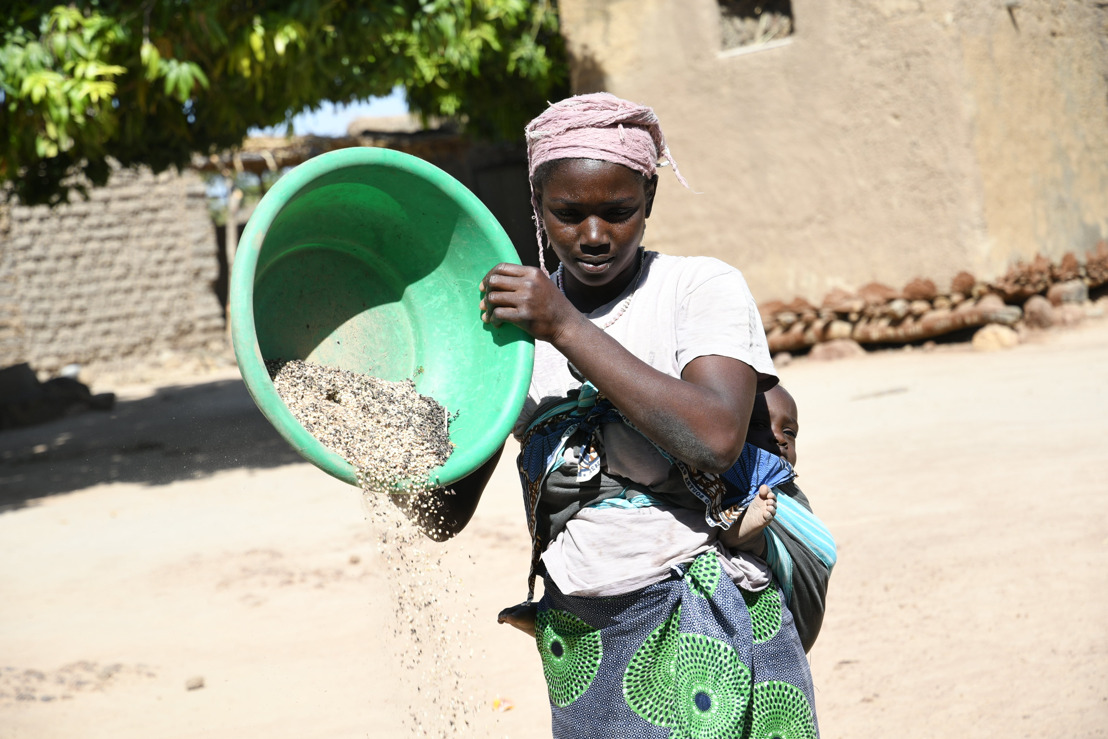 Joint Statement from CGIAR System Board and ICRISAT Board Chairs
Following the April 2023 resolution by the Governing Board of the International Crops Research Institute for the Semi-Arid Tropics (ICRISAT) on the intent to join the One CGIAR integrated partnership, comprising the CGIAR System Organization and the 12 One CGIAR Centers, we are pleased to share that progress is being made towards formalizing this partnership.
The signatories of the CGIAR Integration Framework Agreement (IFA) welcome ICRISAT's intent to join the partnership.
Uniting as one dynamic family of agrifood systems-focused research centers, and in the spirit of our shared histories, ICRISAT and One CGIAR envision that this move will accelerate the transformation of food, land, and water systems that will help address the urgent challenges faced by small-scale farmers, consumers, and vulnerable communities across the global South. ​ ​
Guided by the IFA, we believe that ICRISAT, as a leader in dryland agri-food system innovation, and One CGIAR will benefit mutually and significantly from this strategic alignment. This is an opportunity for enhanced sharing of expertise, technologies, and knowledge across geographies and research centers. It will foster greater research cooperation and resource generation, enabling us to better address the unique and growing demands of global agriculture.
Consequently, we are working together to identify key milestones in the process and in anticipation of ICRISAT's imminent inclusion in the integrated partnership.
Together, we extend our thanks to our stakeholders, partners, and collaborators for their unwavering support and confidence in our joint missions and the discussions on integration.
In partnership, we are resolute in our commitment to transform food, land, and water systems in a climate crisis to improve food and nutrition security for all.
Joint Statement from the CGIAR System Board Chair Dr Lindiwe Majele Sibanda and the ICRISAT Governing Board Chair Dr Prabhu Pingali.

Ramon Peachey Director of Communications