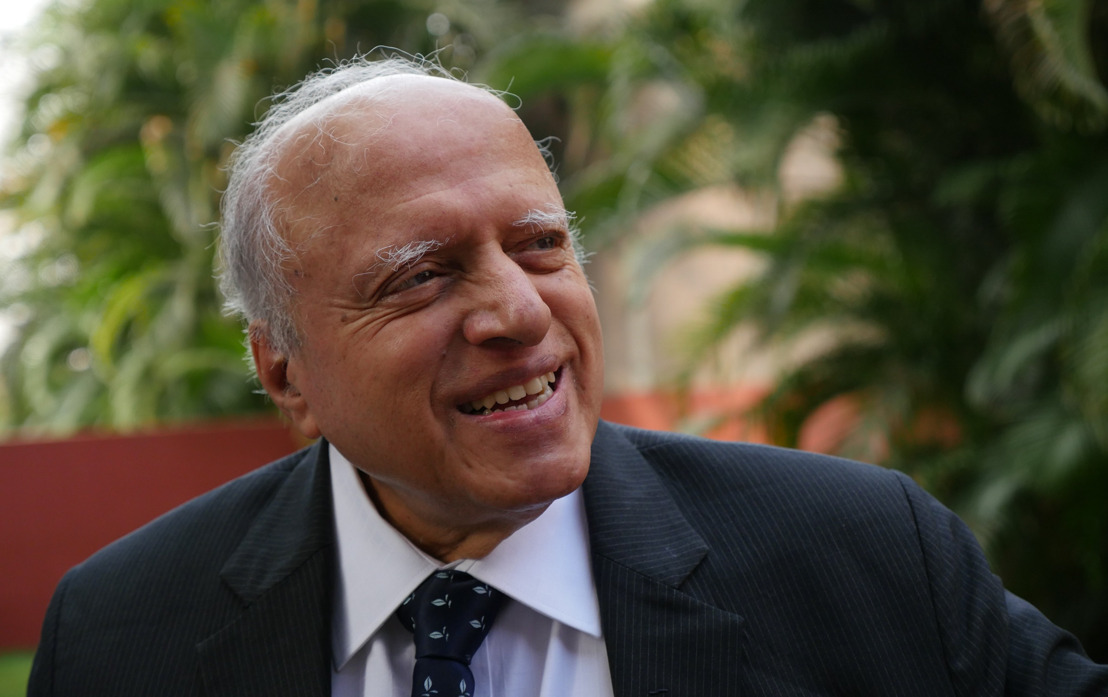 In Memoriam: Celebrating the Life and Legacy of Visionary Agriculture Scientist and ICRISAT Co-Founder, Professor MS Swaminathan
As we come to terms with the profound loss of Professor MS Swaminathan, we find solace in celebrating the life of a true luminary in the field of agriculture. His passing on September 28, 2023, in Chennai, marks the end of an era, but it also serves as a poignant reminder of the enduring impact a visionary can have on our world.
Professor Swaminathan, fondly known as the Father of India's Green Revolution, embodied the spirit of innovation and commitment. His indelible mark on ICRISAT, as a co-founder and Vice-Chair of the Governing Board from 1972 to 1980, cannot be overstated. He was not merely an architect but an inspirational leader, shaping ICRISAT's mission, objectives, and trajectory with a fervour that ignited change. ​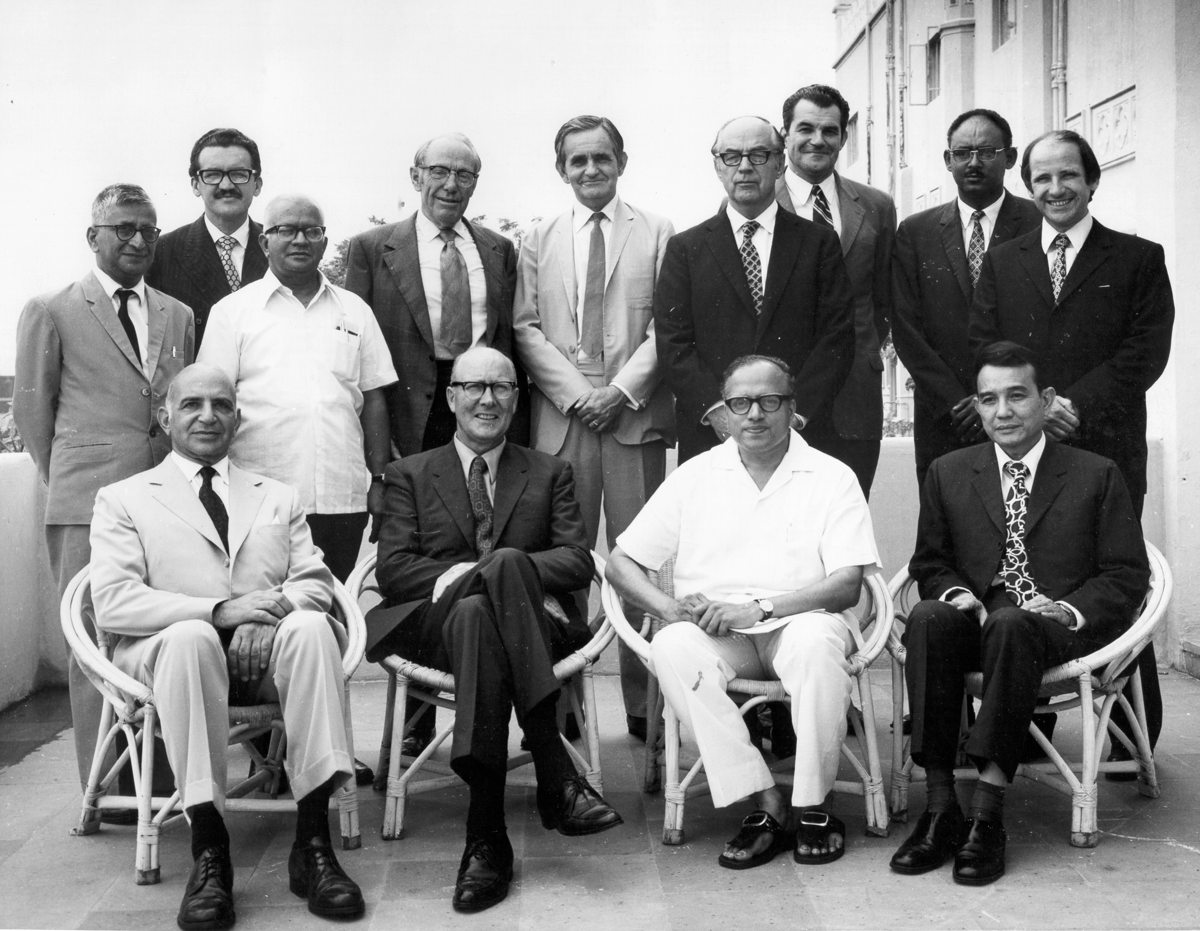 What set Professor Swaminathan apart was his vision, which stretched far beyond the confines of laboratories and reached the fields where countless farmers toiled. He breathed life into ICRISAT's mission to translate scientific breakthroughs into tangible solutions for smallholder farmers. By creating a special committee to explore innovative outreach strategies, he ensured that the fruits of scientific labour found their way to those who needed them most.
A tireless advocate for the preservation of agricultural biodiversity, Professor Swaminathan's dedication gave rise to a quarantine station and a genebank at ICRISAT, safeguarding precious genetic resources for generations yet to come.
Beyond ICRISAT's walls, he played a pivotal role in fostering a robust partnership between the Institute and the Government of India. These collaborative efforts have left an indelible mark on India's agricultural landscape.
Even after stepping away from formal roles, Professor Swaminathan remained an Ambassador of Goodwill to ICRISAT, embodying his unwavering commitment to the Institute's mission. ​ ​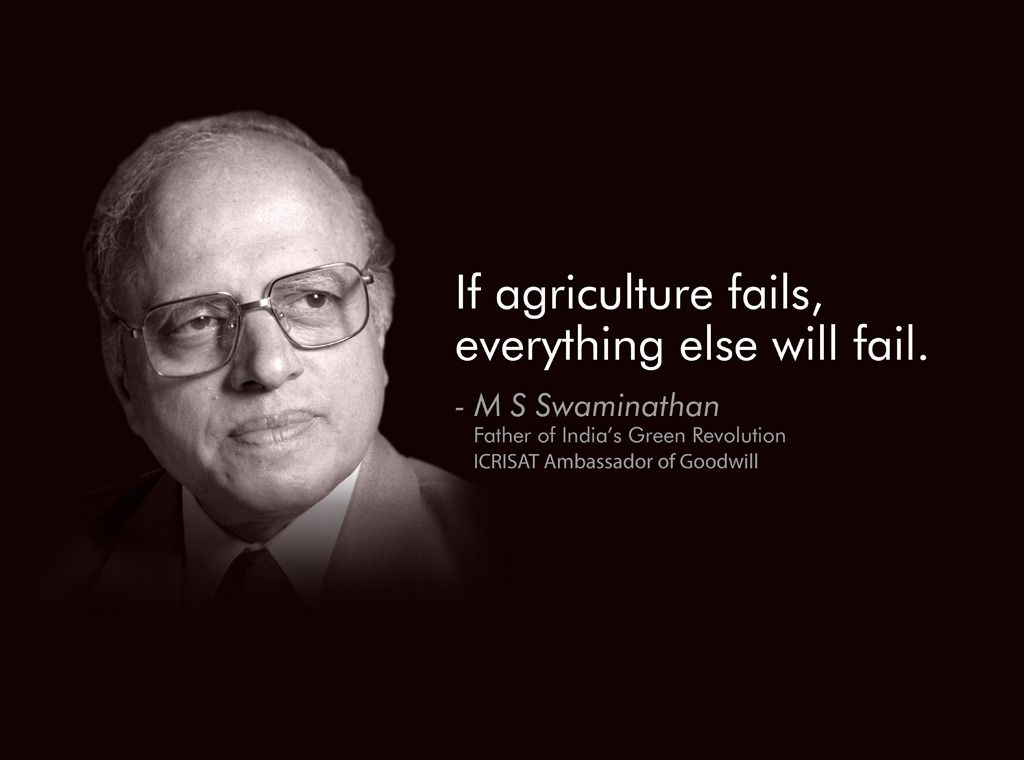 Today, as we bid farewell to this giant of agriculture, we must remember that Professor MS Swaminathan's legacy is not a fading memory but a beacon of inspiration. His legacy as an ICRISAT co-founder will continue illuminating the path for scientists and researchers worldwide, compelling them to pursue excellence in their quest for global food security and sustainable agriculture.
Professor MS Swaminathan may have left us, but his legacy will forever inspire us to reach further in our collective pursuit of a better world through agriculture.
Dr Jacqueline Hughes
​Director General of ICRISAT