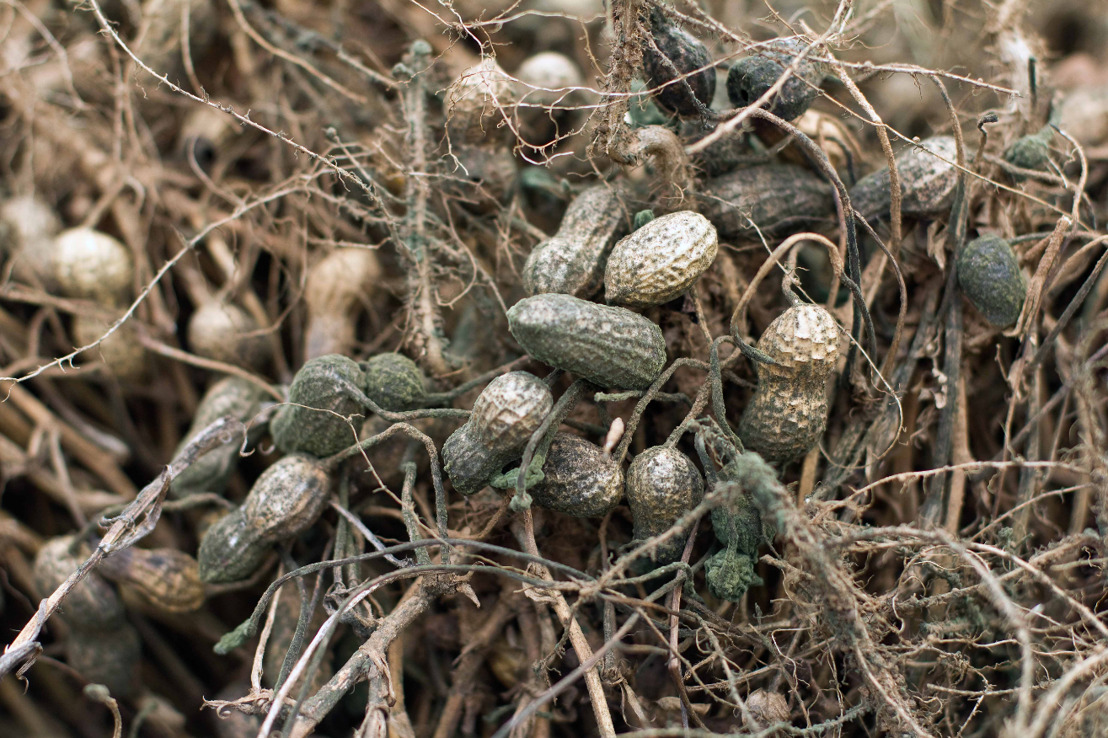 ICRISAT and GIZ collaborate to combat aflatoxin contamination in Malawian groundnuts
Media Release
The International Crops Research Institute for the Semi-Arid Tropics (ICRISAT) in Malawi is partnering with the German Agency for International Cooperation (GIZ) to prevent and control aflatoxin contamination along the groundnut value chain to safeguard public health and boost farmer and export income. ​
The project will mitigate carcinogenic aflatoxins - the toxic substances produced by fungi - from contaminating groundnuts resulting in threats to public health and lost income for farmers caused by export rejection.
Director General of ICRISAT Dr Jacqueline Hughes said that through extensive scientific research, ICRISAT has successfully reduced aflatoxin contamination in groundnuts, leading to higher quality crops that contribute to not only improved nutrition and health but also increased income for smallholder farmers.
"The valuable insights we have gained to date can be effectively applied towards this project for greater impact in Malawi and beyond, and I am delighted to acknowledge the continuous collaboration between GIZ and ICRISAT.
"I am confident that our combined efforts will help to significantly improve the quality of life for both groundnut producers and consumers," said Dr Hughes.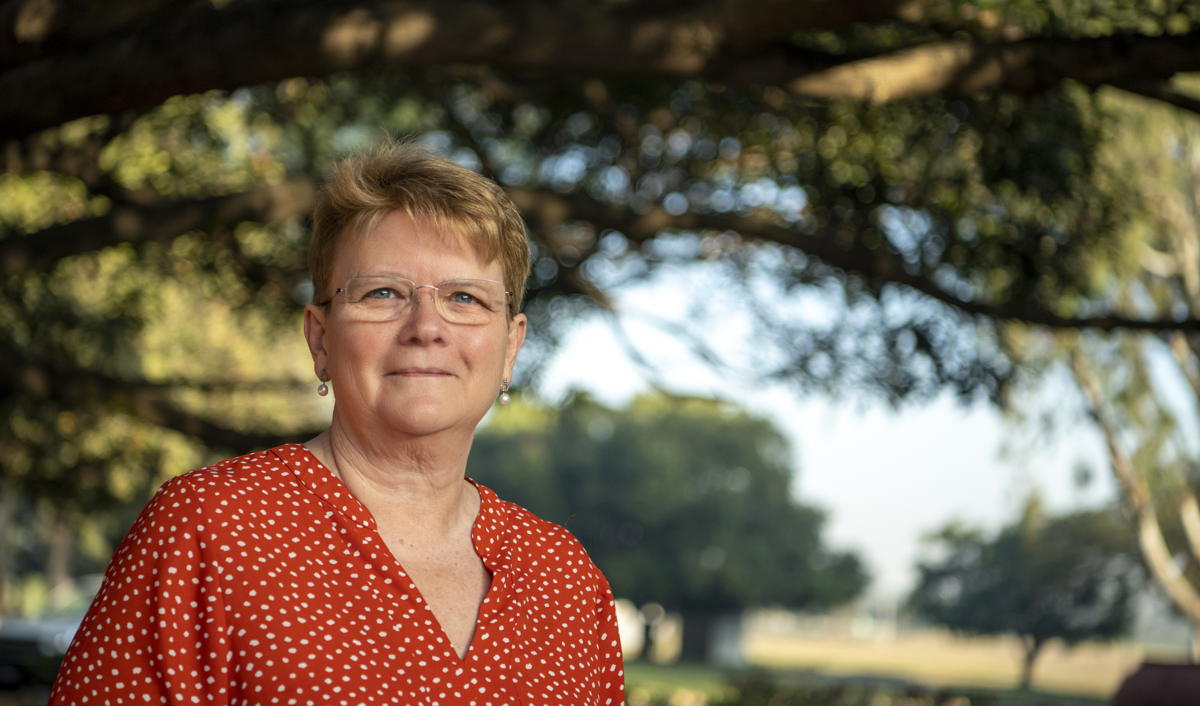 At a technical level, the project aims to achieve a contamination level of less than 10 parts per billion (ppb) for all groundnut food products in Malawi and to work closely with national entities such as the Parliamentary Committee on Agriculture to refine, integrate, and implement policies that facilitate aflatoxin prevention and control.
ICRISAT consulted with experts and stakeholders and discovered that the best way to manage the risk of aflatoxin contamination in Malawi's groundnut value chain is to improve the knowledge and skills of all involved parties - many of whom are unaware of the issue.
Later this year, a national-level seminar will convene policymakers to discuss the findings on aflatoxin contamination in groundnuts, which were obtained from four district-level workshops conducted across the country and samples tested at various points along the value chain.
ICRISAT's Deputy Director General of Research, Dr Arvind Kumar emphasized the significance of the upcoming seminar, stating that it will provide policymakers with crucial insights for better public policy.
"Our team of dedicated scientists and researchers will continue to push the boundaries of knowledge in this field, and I thank GIZ for their deep commitment to this cause," said Dr Kumar.
Speaking on the importance of the project's outcomes to livelihoods and health, Dr Sabine Homann-Kee Tui, Senior Social Scientist, ICRISAT – Malawi said that workshops revealed that farmers prioritize selling quality nuts (80-90% produce) outside their district.
"The remaining off-grades are often used and processed for local consumption, and through rigorous testing, the project has identified high levels of aflatoxin contamination in select processed groundnut flour and products such as peanut butter," said Dr Homann-Kee Tui.
In response, the project proposes the establishment of more testing labs, raising awareness of best practices, strengthening district-level structures for effective implementation, securing financing for the fight against aflatoxin, and empowering women in food safety.
"By taking proactive measures now to ensure the safety of our food supply, we can protect the well-being of our communities and promote a healthier, more resilient future for all," concluded Sam Njoroge, Senior Scientist, and Country Representative, ICRISAT - Malawi.
About the project
The International Crops Research Institute for the Semi-Arid Tropics (ICRISAT) Malawi is implementing the 'Aflatoxin Prevention and Control along the Groundnut Value Chain' project funded by the Germany Agency for International Cooperation (GIZ) under the Green Innovation Centre and is being implemented in Lilongwe, Mchinji, Kasungu, and Mzimba.
Participants of consultative workshops
District Agricultural Extension Services (DAES), District Nutrition Coordination Committee (DNCC), Consumers Association of Malawi (CAMA), Civil Society Agriculture Network (CISANET), Civil Society Organization Nutrition Alliance (CSONA), Malawi Bureau of Standards (MBS), National Smallholder Farmers Association of Malawi (NASFAM), Farmers Union of Malawi (FUM), Agro-Input Suppliers Limited (AISL), Heifer International, GIZ Green Innovations Centre for the Food and Agriculture Sector (GIAE), World Food Program (WFP), Bureau for Food and Agricultural Policy (BFAP), and private sector participants.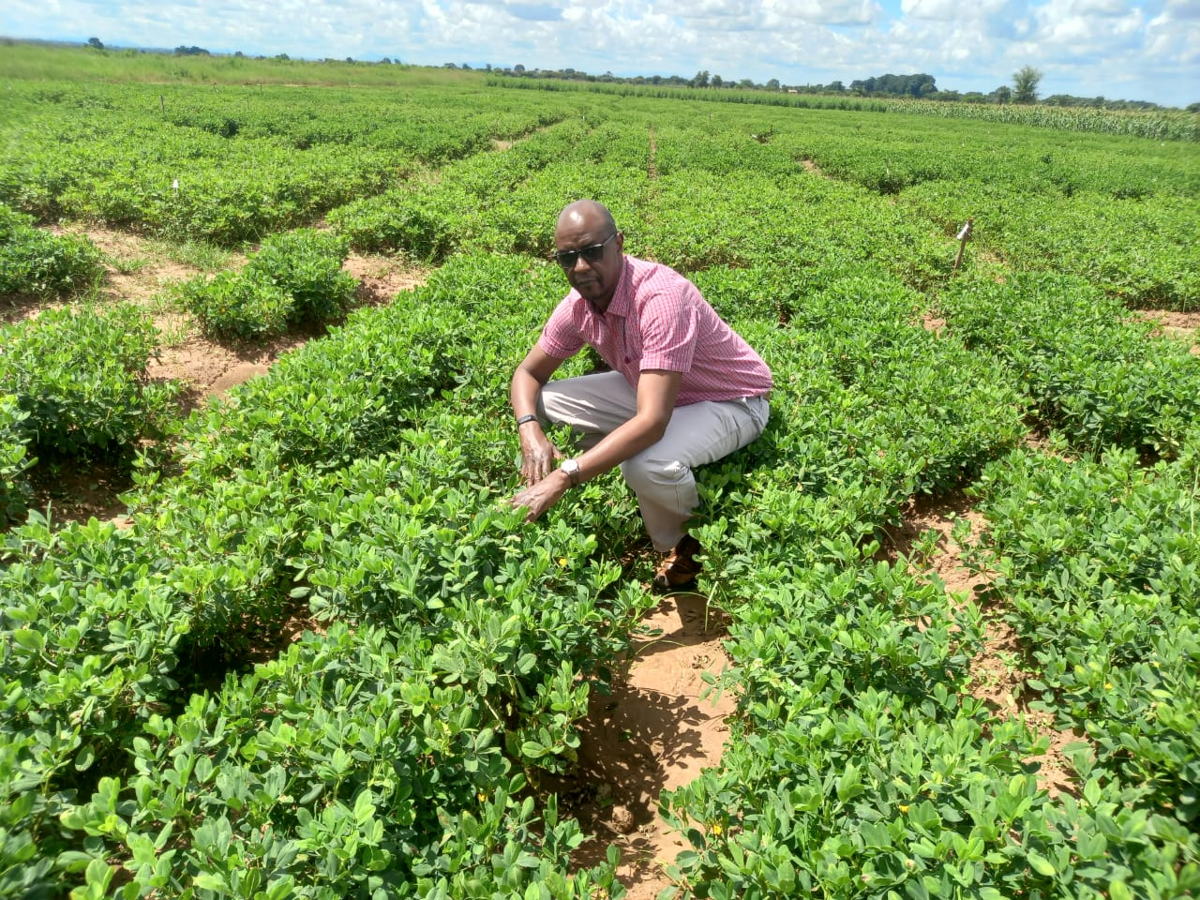 Scientific contact: Dr Samuel Njoroge [email protected]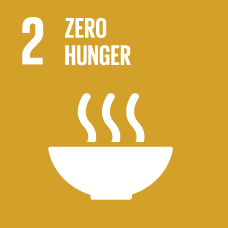 Priyanka Chawla Senior Communications Specialist (Asia), ICRISAT