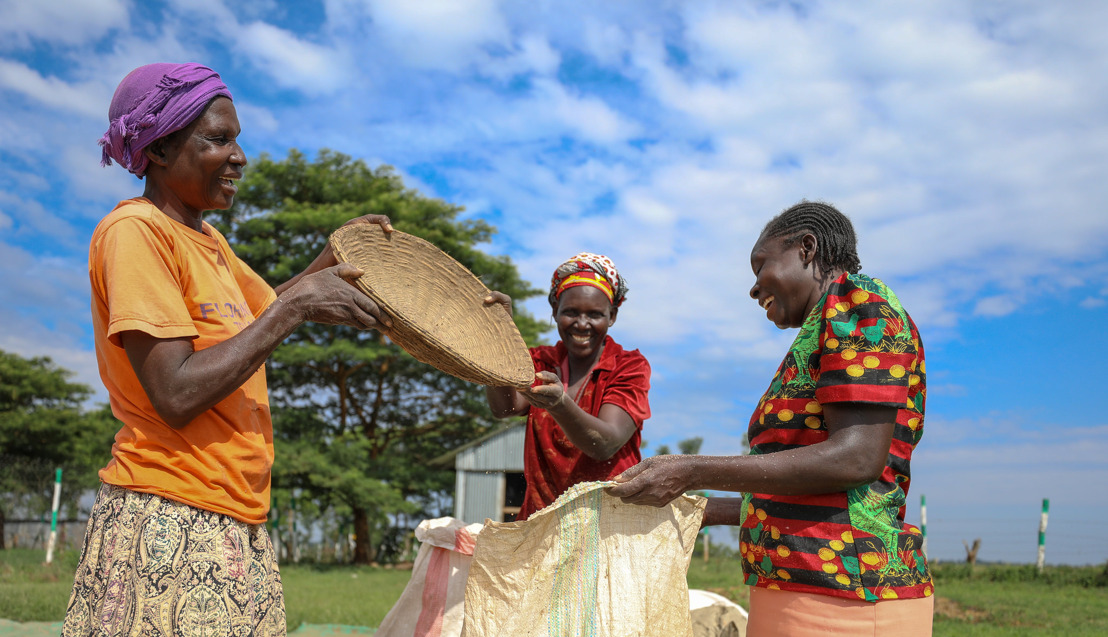 ICRISAT adds its voice to the Africa Climate Action Summit-2023
Media engagement
Speaking on the Kenya Broadcasting Corporation channel ahead of the African Climate Action Summit-2023, Dr Rebbie Harawa, Regional Director-Africa, ICRISAT, urges scientists to come up with innovative ways to deal with climate change and calls on leaders to walk the talk.
ICRISAT shares common goals with the Summit on addressing climate change and its impacts on agriculture, food security, and sustainable development.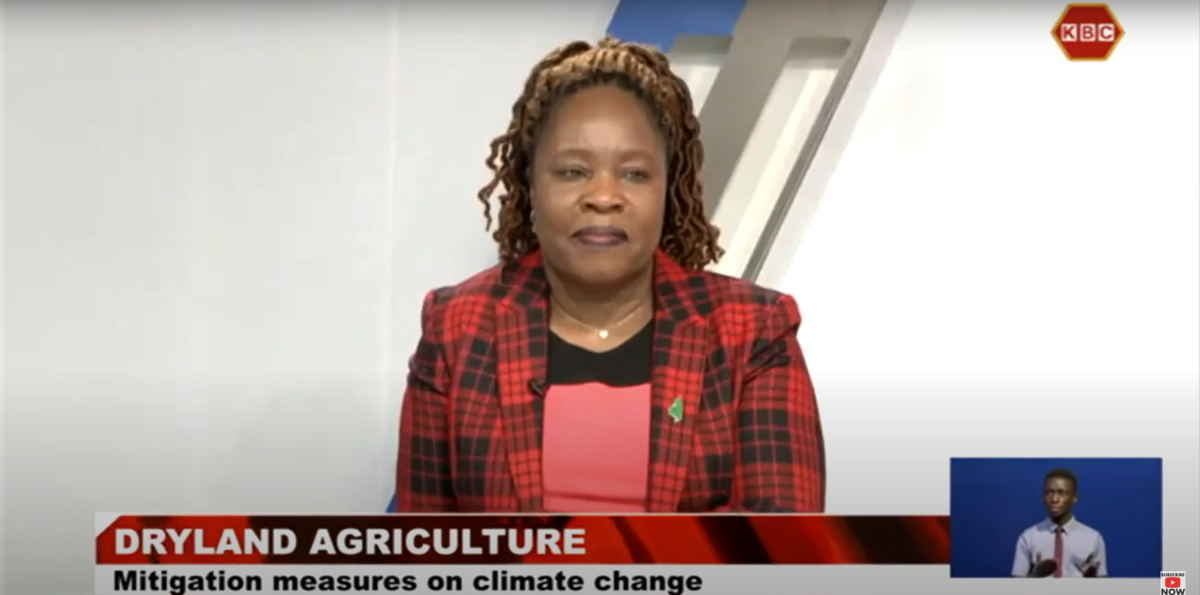 Africa Climate Week is an annual event that brings together leaders from governments, businesses, international organizations, and civil society to explore ways to reduce greenhouse gas emissions while adapting to the mounting fallout from the climate crisis.
This year, Africa Climate Week is taking place in Kenya and is hosted by the Government of Kenya. This event is organized in parallel with the African Climate Action Summit (4-6 September), also hosted by Kenya.

Ramon Peachey Director of Communications